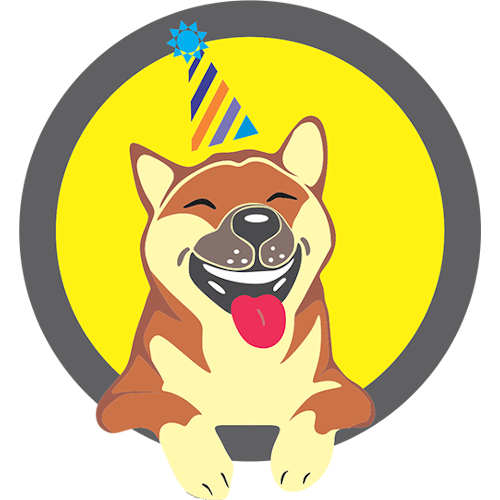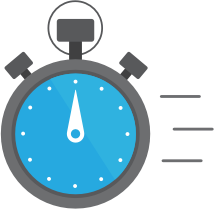 10x Faster
Transactions confirmation times on Dogeparty are typically 10x faster than traditional Bitcoin transactions, at 1-10 minutes. This opens the door to whole new applications impossible with slower network speeds.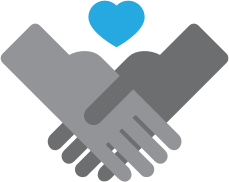 Friendly
With Dogeparty you can take part in an community-driven global marketplace of good, where anything and everything is traded with no exchange fees. If this is a message that resonates with you, we'd love your support.
* Dogecoin Core needs to enable Segregated Witness (segwit) to support the Multi-Peer-Multi-Asset (MPMA) sends feature.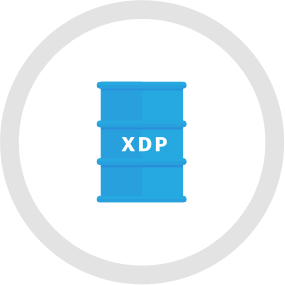 What is XDP?
XDP is fuel for the Dogeparty rocket. With XDP you can issue your own custom tokens for e-tickets, reward points, game currencies & so on.
How can I get XDP?
Purchase XDP from dispensers / vending machines from existing holders

Purchase XDP with Dogecoin (DOGE) using the Decentralized Exchange (DEX)

Purchase XDP from a traditional/centralized exchange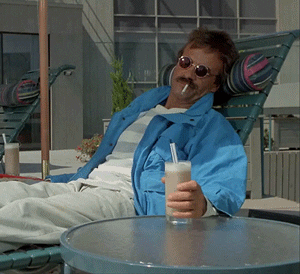 What is the Bern?
The bern was the process by which we resurrected the Dogeparty platform and generated additional XDP and collected funds to support the project going forward. The bern involved sending DOGE to the Community Fund address through a Dogeparty compatible wallet.
For every 10 DOGE berned, users received 1 XDP. To reward earlier berners, the first blocks awarded a bonus of 50%, giving back 1.5 XDP for every 10 DOGE. This was a bonus that got a little bit lower with each block that passes, by the end of the bern the rate was exactly 10:1 XDP.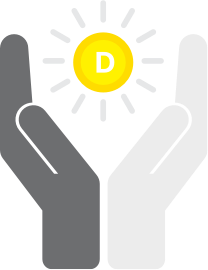 What is the Community Fund?
The community fund is an address which holds all of the DOGE funds that were berned during the bern period and will be controlled by the Dogeparty Foundation. The community fund will be used to benefit the Dogeparty community and support continued development of the platform for many years into the future.
Suggested use of the Community Fund
35% – Developer Fund

(pay developers to maintain platform and add new features)

25% – Marketing & Promotion (pay for trade shows, hackathons, advertising, etc.)
20% – Exchange Listings (pay for exchange listings on popular exchanges)
10% – Founder Compensation

(reimburse founders who built the Dogeparty platform)

10% – Legal Fund (pay any legal expenses which may arise in the future)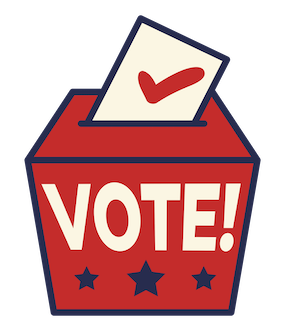 What is the Dogeparty Foundation?
The Dogeparty Foundation will consist of 3 founding members and 5 community members who will be elected through a decentralized vote using XDP.
How will the foundation election work?
Nomination Period* – Anyone can be nominated to serve on the foundation
Q&A / AMA Period* – Community can ask questions of each of the nominees
Voting Period* – Community will vote for their favorite nominees using XDP
Foundation Elected – Top 5 nominees with the highest votes are elected
*Nomination period, Q&A / AMA period, and Voting period will each last 2 weeks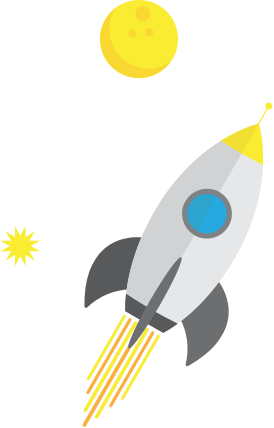 1. Get yourself a Dogeparty compatible wallet from our wallets page.
2. Send DOGE from your existing wallet to one of the addresses in your dogeparty compatible wallet.
3. The wallet shows your newly sent balance in DOGE.
4. Congratulations – you've made it!
5. You can now start using your DOGE to buy XDP from a dispenser, register asset names, place orders to buy tokens using the Decentralized Exchange (DEX), and more.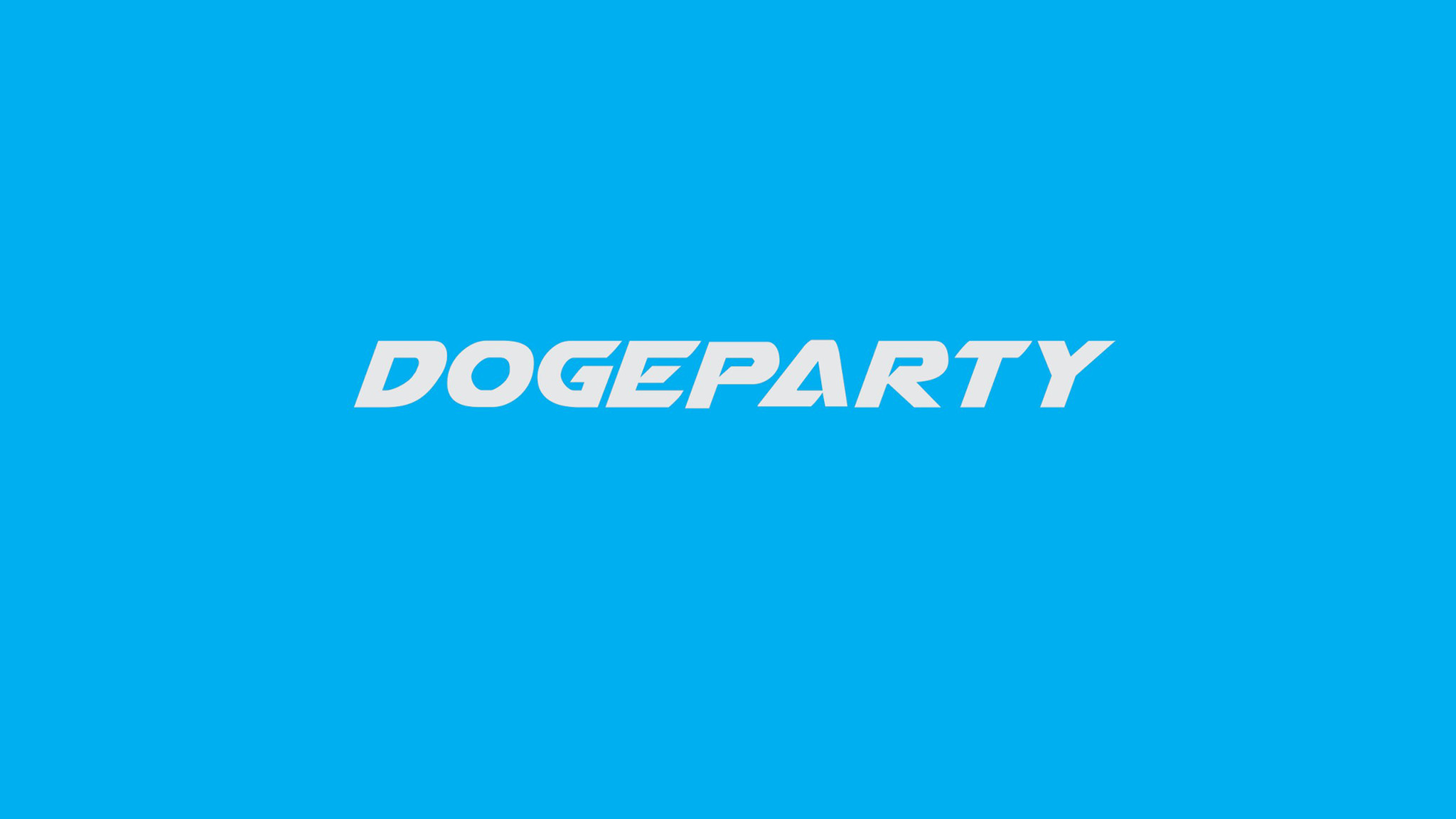 The newly-elected Dogeparty Foundation kicked off 2023 with their first meeting on Thursday January 5th. A number of topics were discussed during the hour-long call, all pertaining to how to best grow Dogeparty while ensuring its longevity as a platform. Principal...
Signup for our newsletter
Signup today to get important information about the Dogeparty platform including monthly newsletters, platform release updates, as well as new project announcements.
Get monthly newsletters from the Dogeparty team
Get notified about important platform updates
Find out about exciting new projects on the platform