featured community members
Connect with the best of the best of the Dogeparty Community.
Dogeparty Telegram Moderators
If you have any questions, need help, advice, or anything at all – reach out to a mod on the list below and they'll help you find what you seek.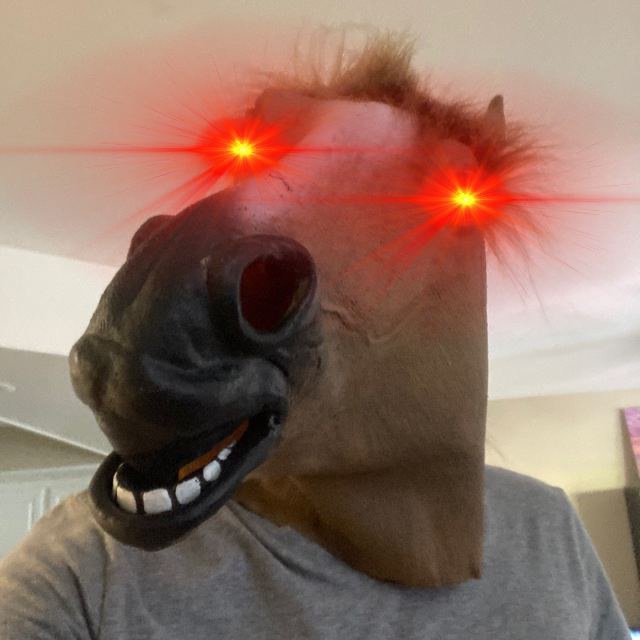 @jdogresorg
Jdog has been interested and involved in various crypto projects since early 2013, including the original Dogeparty platform which was launched in 2014. Since that time, he has been involved with a number of other projects including supporting the Counterparty platform, founding the coindaddy.io crypto services website, developing the xchain.io blockchain explorer, and freewallet.io mobile and desktop wallets.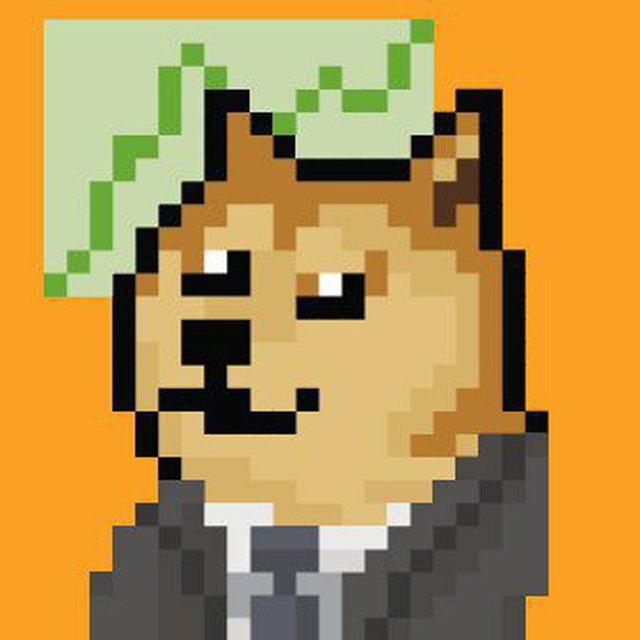 @Valiant401
Ernest has held various roles in sales, marketing, and operations management with companies ranging from new business startups to multi-billion dollar corporations. He is an MBA graduate with a passion for developing strategies for financial management, efficient operations, legal compliance, and organizational development. Ernest has been an enthusiastic advocate of anything crypto for many years and has produced numerous unique NFTs on Dogeparty since the reboot.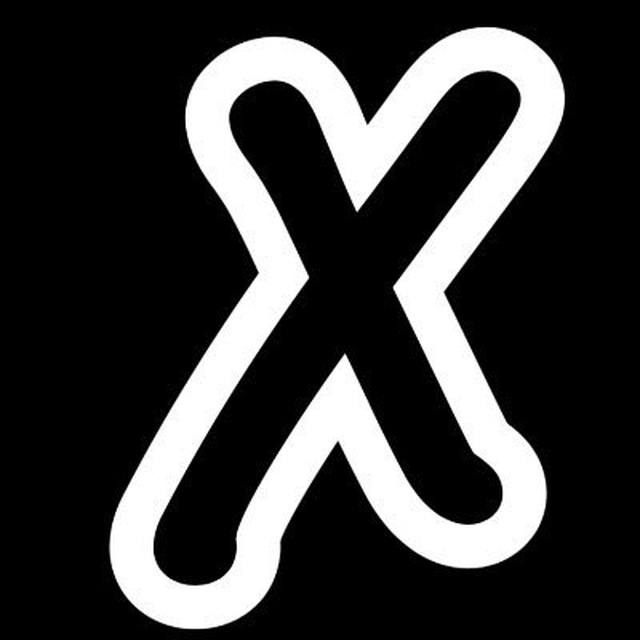 @XCERXCP
Xcer first learned of Bitcoin in 2012 and issued his first asset on Counterparty in late 2015. Since, Ryan helped co-create the algo Alphanumericals, the algo that powers the BitcoinTrustNetwork.com, writes on his blog at XprotectX.com, and is currently building XCER.CO, a Bitcoin NFT related company. When not working on Counterparty related activities, Ryan operates a SaaS company that helps small to midsize businesses manage internal operations utilizing remote workers located around the world.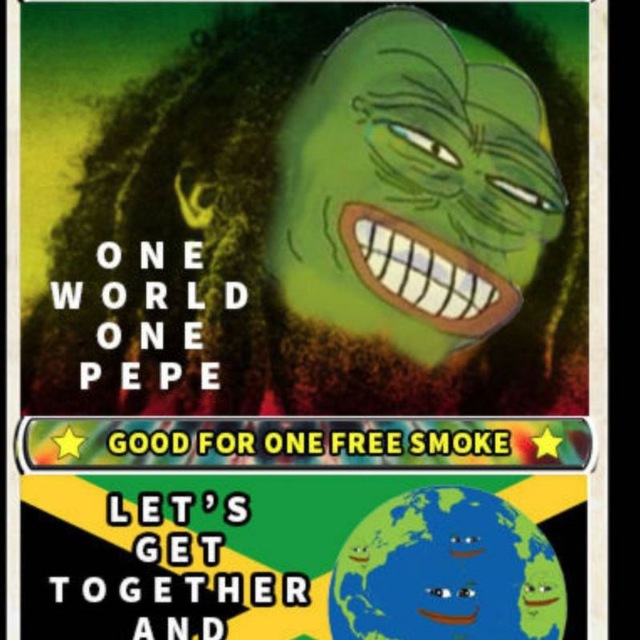 @mysteriousartiste
Pepe Inside: A corporate slave working a 9 to 5 job in real life. Started crypto journey in 2018 and learned my way through the bear market. Discovered NFTs like many others during the hype season, and accidentally stumbled upon Rarepepes on Twitter. There was no turning back post that. Immediately discovered Dogeparty taking up. For once was one of the first members to join the group. No looking back from then and there. Dogeparty gave me the platform to explore my creative side and start making art which I had long stopped doing coz of the hectic work schedule. 1 day on dogeparty is like a month in real life tbh :-D. Still enjoy the place and make time for it, even though I have a 70% traveling job. Found a place among the loving and caring community and can proudly say one of the best places to be and one of the most amazing community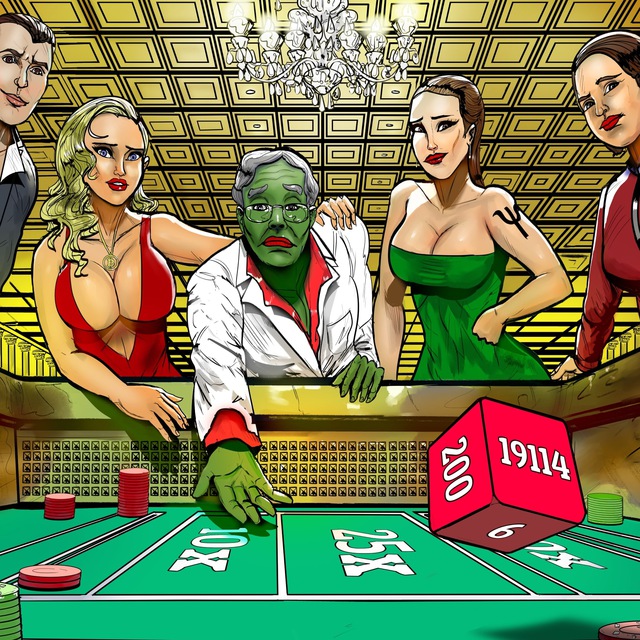 @DoggfatherCrew
Doggfather is a Professor of Finance at a German University, specializing on centralized and decentralized forms of financial intermediation. His current research in the crypto space is analyzing the effect on financial inclusion of making Bitcoin legal tender in El Salvador and (potential) financial fraud at Binance. He has been issuing Dogeparty NFTs since early October 2021 and loves to collect vintage NFTs (mostly Counterparty-based).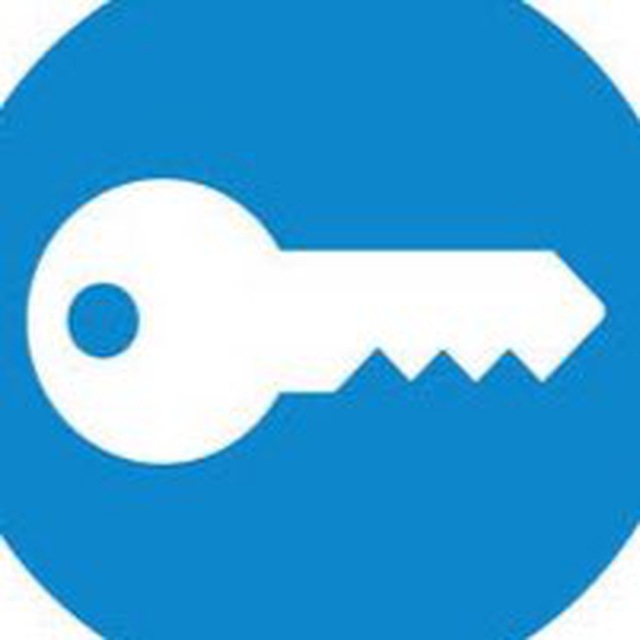 Private Key
Telegram: @PrivateKey
Twitter: @BucaPunk
"The NFT space is strewn with brilliant artists churning out stunning works of art, but DogeParty is a little more than just about art. Among others, one unique feature here is the fabulous COMMUNITY which embraces everyone who dares to express themselves.
I don't know of any other place which celebrates amateur art like it's done here. Making cards here has been an experience like no other"
Private Key is responsible for at least 25 assets that have been accepted into the Rare Doge directory, with four of those found in Series 1. One of the most favored pieces is DOGEPOET which is Series 1 Card 4.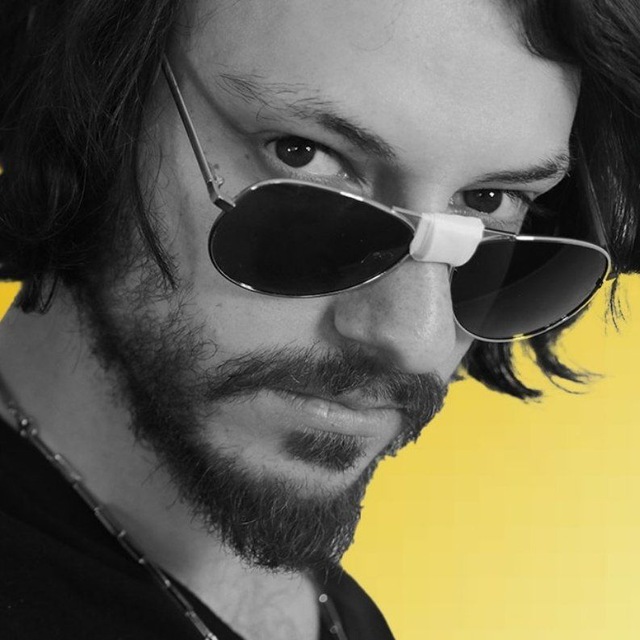 Rito Rhymes
Telegram: @RitoRhymes
Twitter: @Rito_Rhymes
Music artist, designer, and software BA creating classic crypto anthems to celebrate the world of blockchain.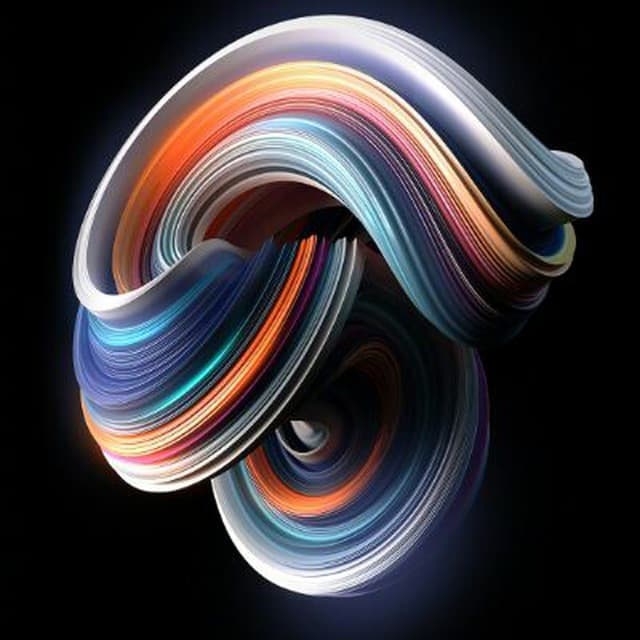 Papeto
Telegram: @papeto
Twitter: @papeto2
"I joined RarePepes in 2017. I didn't have the chance to submit a card but these years were unforgettable. Dogeparty gives me the same feelings and much more. The community is fantastic, really kind and helpful members.
…Also great artists too, many of them are my friends now. Join Dogeparty friends! We are an incredible community. We have so much fun! Your art can be forever on blockchain and this will cost you less than one buck."
At least 19 of Papeto's assets have been accepted into the Rare Doge directory. One of the most favored pieces is DOGEVID which is Series 1 Card 25.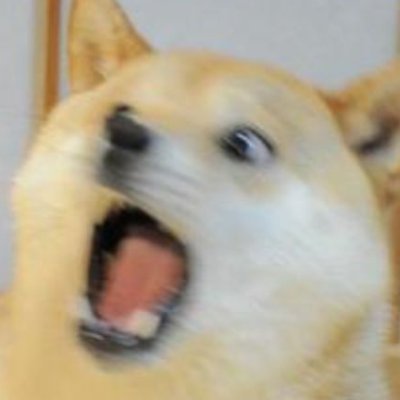 Sergei Vesselov
Telegram: @SerjogaSan
Twitter: @s_vesselov
Beginning at an early age as a tattoo artists son, Sergei immersed himself in learning how to tattoo from sketch to finish. Today he applies his talent to creating 3-D animations, which are a signature feature of his art. Dogeparty is his first NFT project and you can check out his full range of Dogeparty assets on dynamicimage.net. Proceeds from his asset sales will go towards upgraded sound gear and software which he plans to use to record a metal album with his dad and to create animated Music NFTs.