Dogeparty Foundation
The Dogeparty Foundation is a group of founders and community elected officials who represent the Dogeparty community.
The Dogeparty Foundation is an independent non-profit organization dedicated to fostering the growth and open development of the Dogeparty platform. We believe that Dogeparty, the innovative platform dedicated to building blockchain-based token technology, can help transform many fields for the better.  We strive to achieve the following objectives:
Facilitate crucial administrative and financial functions for the Dogeparty development community
Provide consulting and advising services on third party development projects
Advance the Dogeparty protocol and its products
Educate the community on the Dogeparty technology and its uses
Drive global Dogeparty awareness
Standardize the Dogeparty software and protocol and remove obstacles for mainstream adoption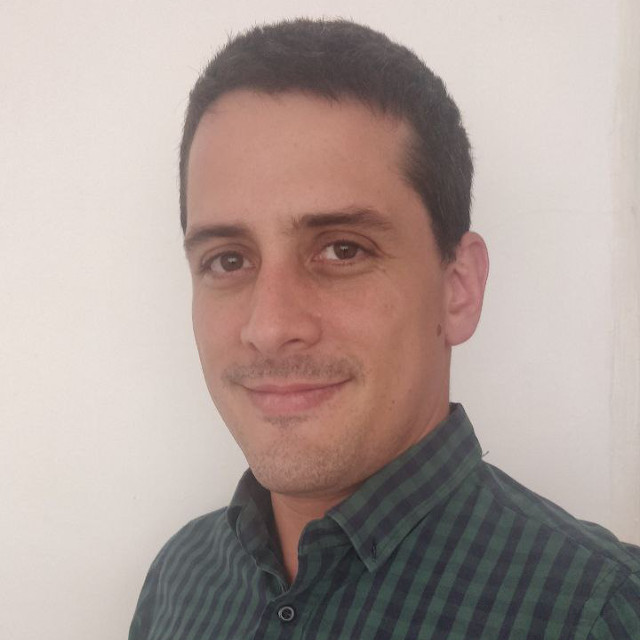 Javier Varona
Javier Varona is a computer engineer, brother of John Villar, and he has used Counterparty technology in several of his developments and has helped in the development of rarepepeparty. He has over 15 years of experience being a full stack developer. He is fascinated by cryptocurrency and video game projects. Dogeparty is his first public outreach project that he hopes to be able to contribute to the crypto community.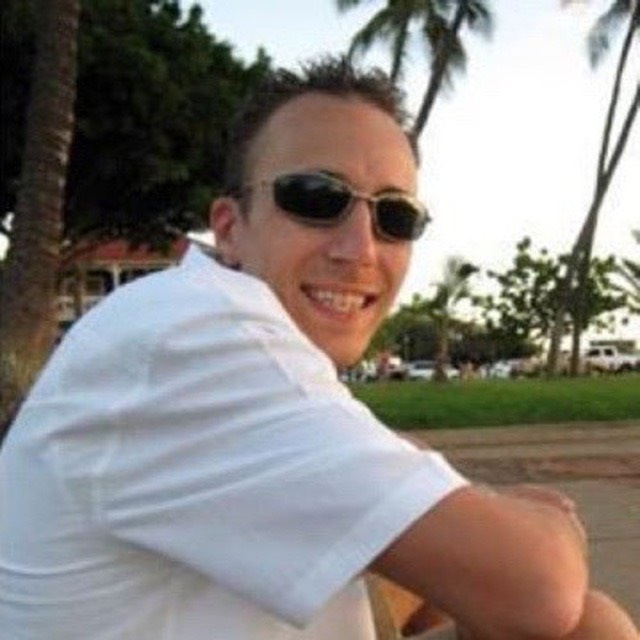 Jeremy Johnson
Jeremy has been interested and involved in various crypto projects since early 2013, including the original Dogeparty platform which was launched in 2014. Since that time, he has been involved with a number of other projects including supporting the Counterparty platform, founding the coindaddy.io crypto services website, developing the xchain.io blockchain explorer, and freewallet.io mobile and desktop wallets.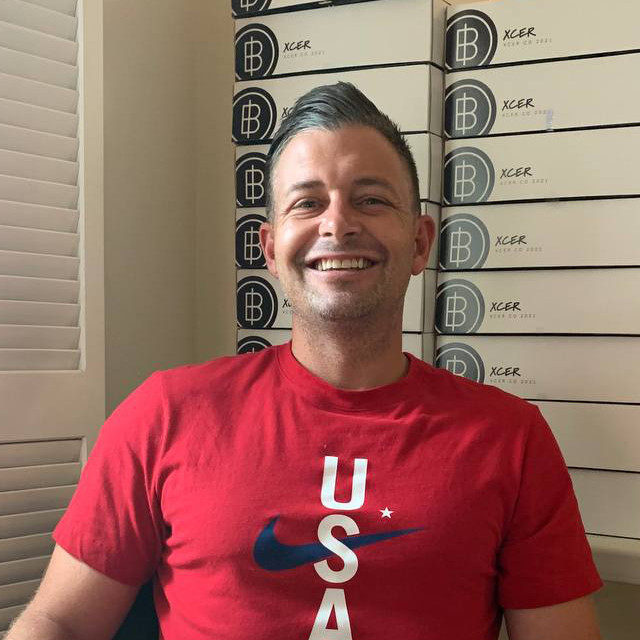 Ryan Baptiste
Ryan first learned of Bitcoin in 2012 and issued his first asset on Counterparty in late 2015. Since, Ryan helped co-create the algo Alphanumericals, the algo that powers the BitcoinTrustNetwork.com, writes on his blog at XprotectX.com, and is currently building XCER.CO, a Bitcoin NFT related company. When not working on Counterparty related activities, Ryan operates a SaaS company that helps small to midsize businesses manage internal operations utilizing remote workers located around the world.
Dogeparty Community Elected Community Directors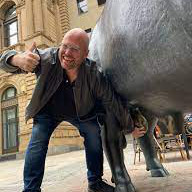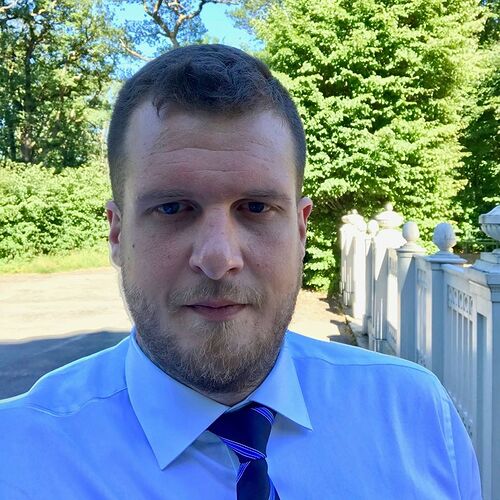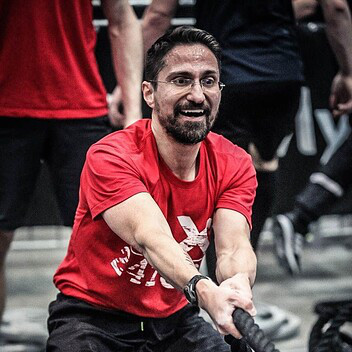 Andre Guettler
Andre is a Professor of Finance at a German University, specializing on centralized and decentralized forms of financial intermediation. His current research in the crypto space is analyzing the effect on financial inclusion of making Bitcoin legal tender in El Salvador and (potential) financial fraud at Binance. He has been issuing Dogeparty NFTs since early October 2021 and loves to collect vintage NFTs (mostly Counterparty-based).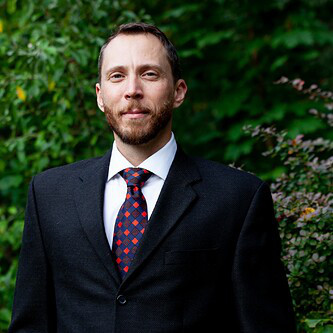 Ernest Sonyi
Ernest has held various roles in sales, marketing, and operations management with companies ranging from new business startups to multi-billion dollar corporations. He is an MBA graduate with a passion for developing strategies for financial management, efficient operations, legal compliance, and organizational development. Ernest has been an enthusiastic advocate of anything crypto for many years and has produced numerous unique NFTs on Dogeparty since the reboot.  
Frequently Asked Questions
How often is a new foundation elected?
The Dogeparty Community elects 5 Community Directors to serve along side the 3 Founding Members as the Dogeparty Foundation once each year. 
How is the new foundation elected?
The new foundation is elected in the following way:
There is a 2 week Nomination Period where any community member can nominate a member of the Dogeparty community to serve on the foundation.
There is a 2 week Questions & Answers / AMA Period where community members can ask questions of the nominees to learn more about the candidates and make an informed decision on who they would like to cast their votes for to represent them.
There is a 3 week Voting Period where community members will vote for their favorite nominees using XDP and the Dogeparty 'Broadcast' function.
Within 24 hours of the expiration of the voting period, the votes will be tallied, and the top 5 nominated candidates who have the received the highest total of valid XDP votes will be announced as winners and their owners will receive Community Director positions for a term of one year.
Announcements of each of these periods and election results will be posted to this website, as well as posted on the forums
What happens during the nomination period?
During the nomination period any community members can nominate themselves, or any other member of the Dogeparty community to serve on the Foundation. The only requirement is that the person nominating someone holds at least 50 XDP to demonstrate that they are indeed a community member. Nominees will need to respond in the nomination thread on our forums and provide first name, last name, a bio, and a picture before the end of the nomination period to be considered as an official nominee.
What happens during the Q&A / AMA period?
During the Q&A/ AMA Period community members get a chance to ask questions of any of the nominees to help them get more information about the nominees and their views. This information will help community members decide who they would like to cast their votes for to repesent them as Community Directors during the voting period.
What happens during the Voting period?
During the Voting period, any Dogeparty community member who holds any amount of XDP will be able to cast their vote(s) for their favorite nominees via Dogeparty Broadcasts. Additional instructions as to how community members can vote for their favorite nominees will be in the voting period announcement.
How often does the foundation have meetings?
The foundation will hold monthly meetings at least once every 30 days to discuss foundation business, community ideas and concerns, developer updates, and vote on any relevant foundation business.
How does the Dogeparty Foundation voting work?
The Dogeparty Foundation consists of 8 members, consisting of the 3 Founding Members, and 5 Community Directors. When it is necessary for the foundation to vote on a matter, each foundation member will cast their votes and the majority vote will be considered as passed. In the event of a vote that results in a 4-4 tie, the matter at hand will not be considered as passed.